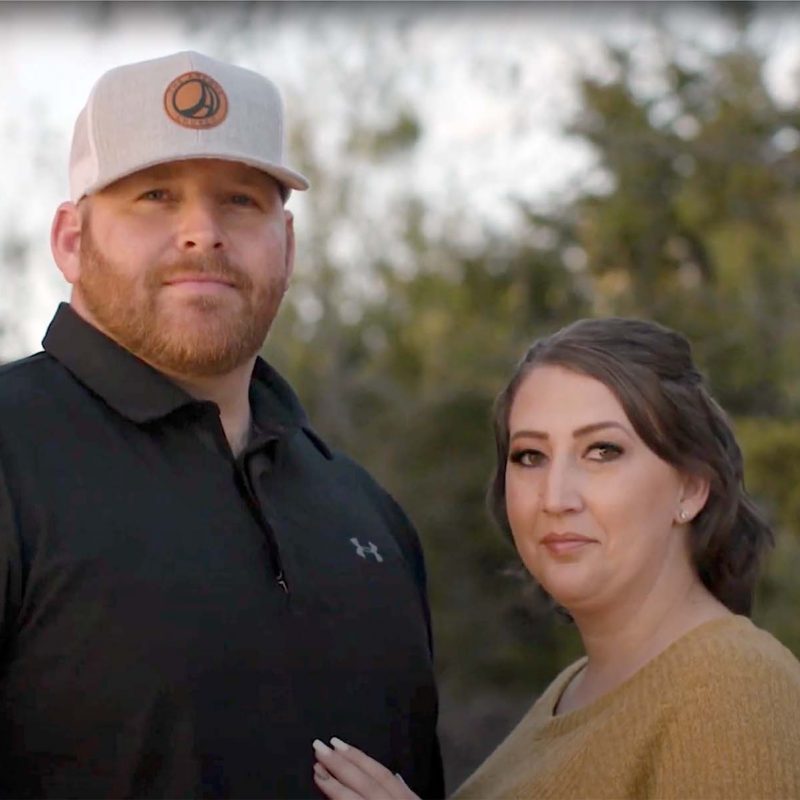 … to overcome challenges.
Life can throw one challenge after another. Watch how Joel and Heather met each other, then Jesus, then discovered what it meant to trust Jesus in every challenge of life.
Watch Now
… in serving others.
Justin thought, surely, there was someone else better for the serving role he was doing until God showed him the difference that he was making.
Watch Now
… with family.
Brittany battled with bitterness toward the father that abandoned her as a child. So many things triggered her. Then, one fateful event changed everything.
Watch Now
Connect with our community.
Join an Avenue Facebook group to keep up with the latest and join the conversation.
Location and Times
We are one church in two locations in Ellis County and around the world online.
Join us on October 30th for our Fall Carnival.
Our annual Fall Carnival is Saturday, October 30th, from 6:00 to 9:00 p.m. at our Waxahachie campus. This is free to everyone and will feature carnival rides, inflatables, food trucks (food and drinks for purchase), and plenty of fun for the entire family! We can't wait to see you there!
Share on Facebook
Watch anytime, anywhere.
On vacation? Take us with you. You can watch our services live online every Sunday. Or, you can watch services (and more) on demand anytime anywhere you have connection. We won't shame you for binge watching!
Watch Now
Download our new app.
We've created a better way to stay connected and up-to-date with events and opportunities around The Avenue. Watch live or on demand, both for adults and kids. Find out how to serve or join a group. Discover resources. Sign up for classes and events. So. Much. More. Simply download Church Center and choose The Avenue Church.
Download Now
Give Online
Giving online is safe and easy. To give online, click on the link below. Thank you for your generosity!
Have a question or comment?
We'd love to hear from you! Contact us below and our team will be in touch with you!