... to overcome challenges.
Meet John Castillo. A wife. Three kids. Working long hours. Hanging out with friends. That all changed when his wife was diagnosed with stage four cancer. Discover how God changed his trial into a breakthrough.
Watch now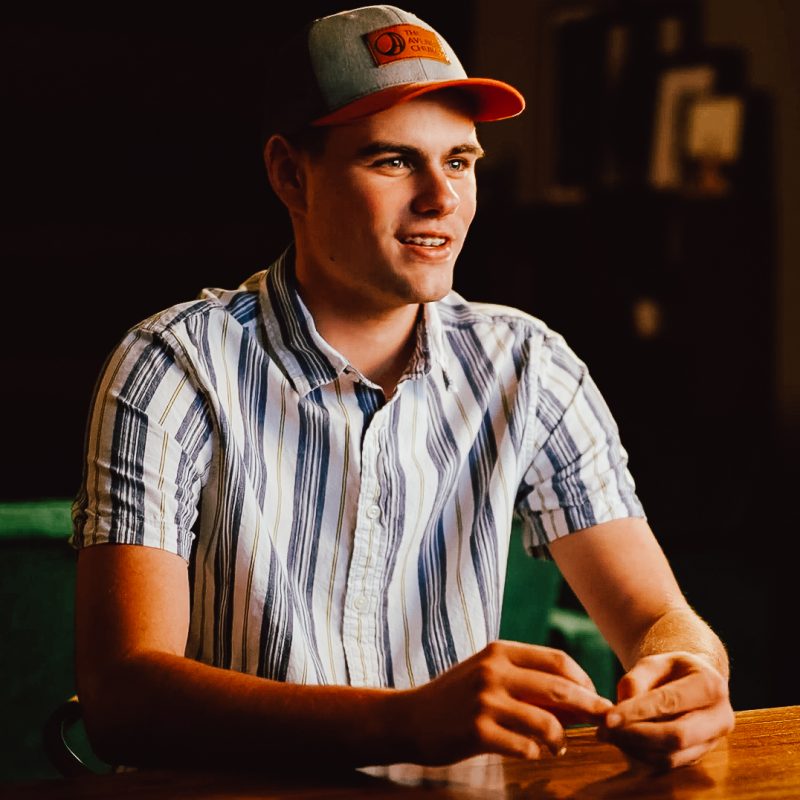 … to face anxiety.
Challenges to mental health can be debilitating. Just ask Bo. Listen to his story and hear how God joined Bo in the fire as he battled with anxiety.
Watch Now
… to relate to God.
Meet Derek. He grew up in the church. He knew what was right and what was wrong. But, it wasn't until he had a relationship with Jesus that his life found true freedom.
Watch Now
Grit Series
When unexpected trials land on our doorsteps, we often struggle with frustration, anger, and uncertainty. Our prayers get replaced by questions and confusion. Yet, some rise to the occasion with a resilient faith, a gritty faith. Why is that? What can we all do to press on through pain and trials and experience the faith God wants to give us? Join us as we walk through 1 Peter and discover how to add more grit to our walk with Jesus.
Watch anytime, anywhere!
On Vacation? Take us with you. You can watch our services live online every Sunday. Or, you can watch services (and more) on demand anytime anywhere you can have connection. We wont shame your for binge watching!
Watch Now
Location and Times
We are one church in two locations in Ellis County and around the world online.
Give Online
Giving online is safe and easy. To give online, click on the link below. Thank you for your generosity!
Connect with our community.
Join an Avenue Facebook group to keep up with the latest and join the conversation.
Have a question or comment?
We'd love to hear from you! Contact us below and our team will be in touch with you!