... to overcome challenges.
Meet John Castillo. A wife. Three kids. Working long hours. Hanging out with friends. That all changed when his wife was diagnosed with stage four cancer. Discover how God changed his trial into a breakthrough.
Watch now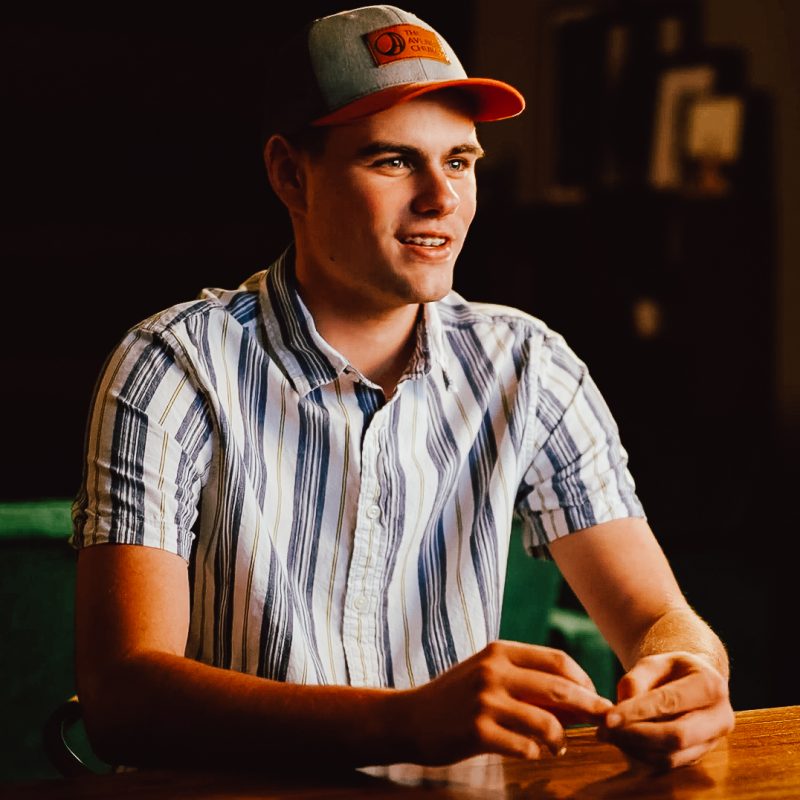 … to face anxiety.
Challenges to mental health can be debilitating. Just ask Bo. Listen to his story and hear how God joined Bo in the fire as he battled with anxiety.
Watch Now
… to relate to God.
Meet Derek. He grew up in the church. He knew what was right and what was wrong. But, it wasn't until he had a relationship with Jesus that his life found true freedom.
Watch Now
Watch anytime, anywhere!
On Vacation? Take us with you! You can watch our services live online every Sunday. Or, you can watch services (and more) on demand anytime anywhere. We won't shame you for binge watching!
Watch Now
New Year, New Series!
BEYOND ADVICE:As we enter a new year, we are met with new resolutions, goals, and growth plans. As a result, the self-help industry brings in billions of dollars and grows year after year. We all have the desire to grow, to be healthier, and to live better lives, and we are more than willing to pay for advice on how to do so. Let's move beyond advice and discover what God has to say about it all.
Location and Times
We are one church in two locations in Ellis County and around the world online.
Give Online
Giving online is safe and easy. To give online, click on the link below. Thank you for your generosity!
Connect with our community.
Join an Avenue Facebook group to keep up with the latest and join the conversation.
Have a question or comment?
We'd love to hear from you! Contact us below and our team will be in touch with you!